Gain an edge over other DJs in your market
Whether you need a shorter version of the first dance or a unique medley for the father/daughter dance, we can create it for you. Impress your clients with custom versions of their wedding songs.
For
only $10
, you get:

The full-length, unedited song, legally purchased and gifted to you
A short, custom-edited version of the song
Your custom edit as an excellent-sounding 320kbps mp3 file
A very happy bride & groom (and happy guests)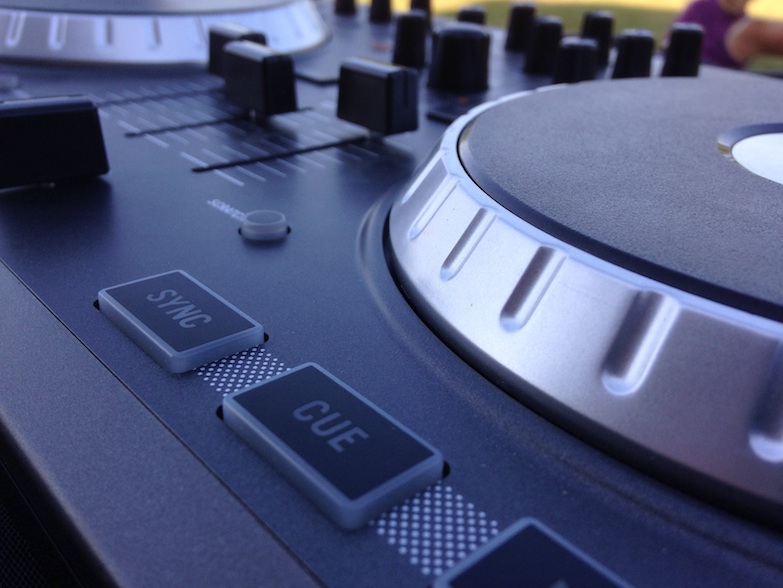 "I've been using Custom Song Edits for all my weddings, and my clients love them! In the past, I would just fade the song around the 2 minute mark, but it was pretty obvious to everyone the song was cut short. With custom song edits, you can't tell it has been edited. I highly recommend this service to all wedding DJs!"
Jim Weisz, TM Studios / Discovery DJs
Why provide custom edited songs for your clients?
Reason #1:
It's easier to hold the guests' attention for 2:00 rather than 4:00.
Unless the bride & groom deserve a spot on "Dancing With The Stars," the special dances are not usually interesting for the guests to watch for more than a couple minutes. Furthermore, professional photographers will likely have taken every possible picture of a special dance within the first couple minutes.
If the special dances are all back-to-back, they can last between 10 and 15 minutes uncut. When you use Custom Song Edits, we help you speed things up. We've found that a good length tends to be between 2:00 and 2:30, and your custom songs will be edited to about that length (unless you specify otherwise). That means three back-to-back special dances are finished within 6 to 7 minutes.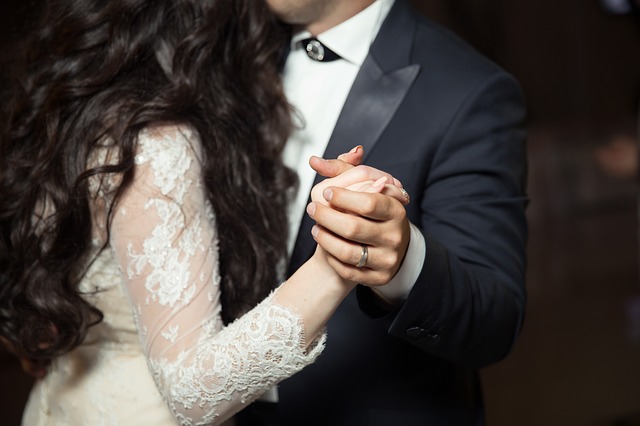 Reason #2:
Being in the spotlight for a long time can be uncomfortable for the couple.
We've been told by most couples that they don't want to be the only ones on the dance floor for extended periods of time. Giving them the option of having a shortened special dance is a major plus. In fact, more than 90% of your clients are likely to take the option of a shortened song when offered as part of your package.
Reason #3:
It makes you look (and sound) cool.
Need we say more?
Why not just fade out the song early?
While you could simply fade out in the middle, in most cases the two minute mark of a song is not the ideal place for it to end. Often times, this is right in the middle of a verse. Furthermore, anyone who is familiar with the song will know it's not supposed to end that way. It just doesn't sound right.

When using CustomSongEdits.com, your finished edits will still have a beginning, middle, and end. Most of the time, the song has the same exact ending as the original. To shorten it, we remove things in the middle, such as a verse, a repeated chorus, or a guitar solo. Most people won't even realize that something is missing, although they will probably note how quickly the song went by!